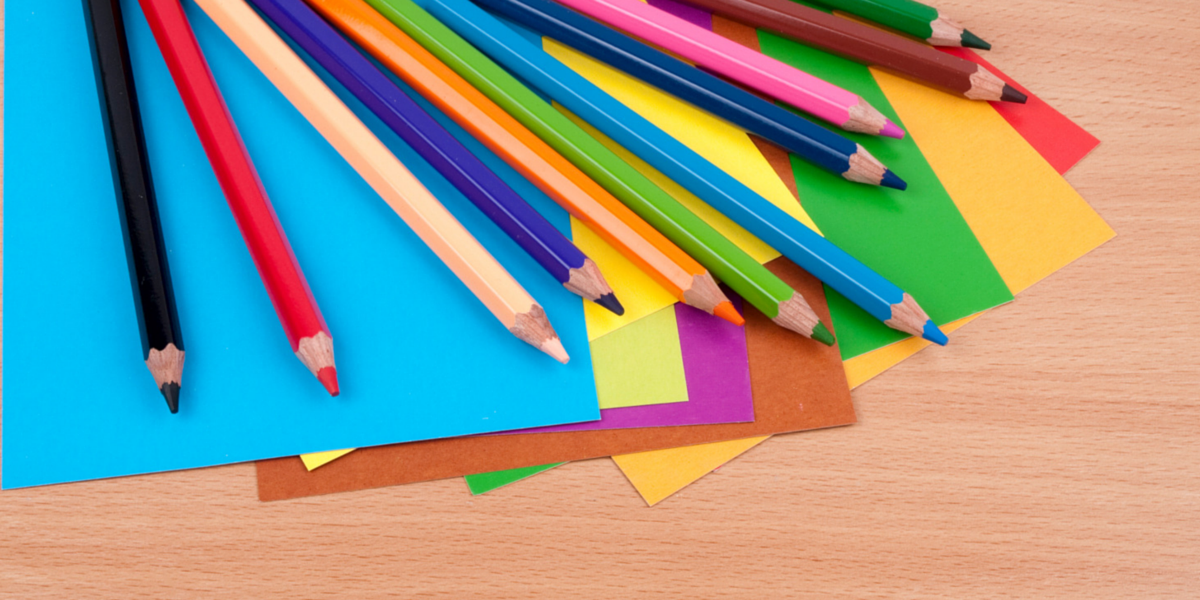 Childcare for children aged 3 months - 5 years old
We are open year-round, from 7.30am - 6.00pm 
Rated 'Good' by Ofsted
Childcare for children aged 3 months - 3 years old
We are open year-round, from 7.30am - 6.30pm 
Funded spaces available
Childcare for children aged from 3 - 5 years old
We are open year-round, from 7.30am - 6.30pm 
Funded spaces available
Welcome to Orchards Day Nurseries
Welcome to Orchard's Day Nurseries. Our family run business was established in 1991 by my mother, Laura Gentry, who had noticed a real need for quality Early Years settings whilst working as a teacher in Cambridgeshire. From our very first nursery which started in a local village hall, our business has since grown to include three nurseries in Royston and St Neots. Both experienced teachers, my mother and I share a passion for providing quality childcare and education that supports child development and have instilled this passion in our approach. Our nurseries nurturing home from home and a warm and caring environment for every child. We look forward to welcoming you to the Orchard's family.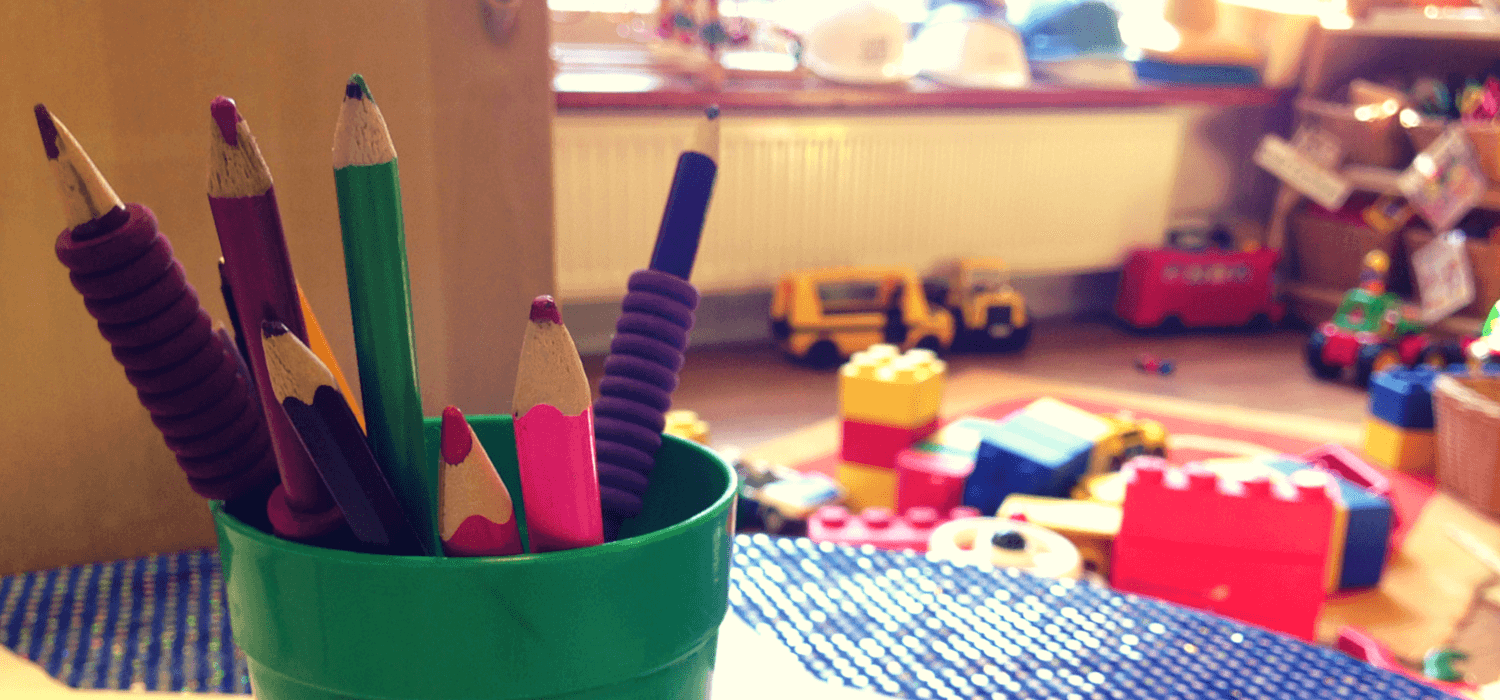 We are a group of three nurseries located in Royston and St Neots that provide quality care and education for children up to five years old.
Though each unique in character, all our nurseries are bound by the Orchard's ethos of providing exceptional standards of care and education within a nurturing home from home environment. We focus on the holistic development of each individual child and draw on best nursery practice and the principles of the Early Years Foundation Stage to support learning and development.
The nursery is exceptionally well led and managed through a close partnership between the proprietor and the manager. Expectations are high and there is a strong commitment to improve the nursery provision through a set of carefully prepared action plans.